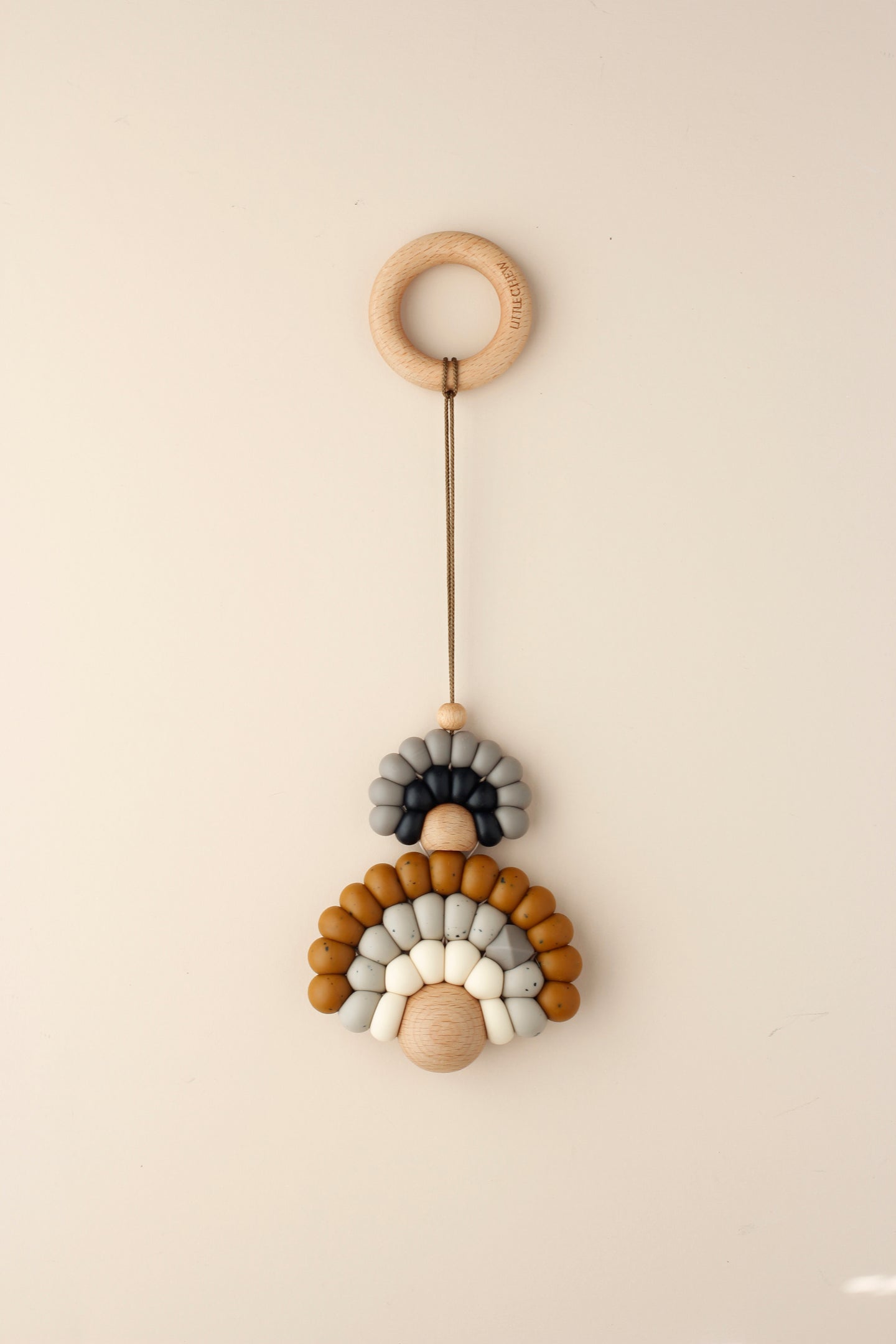 Nursery Double Rainbow Decor - Vila
Regular price $ 30.50 Sale
Playful and gorgeous rainbow wall decor is made from beech wood and BPA free food-grade silicone. It's natural, non-toxic and eco-friendly.
Adding a touch of elegance, these rainbow wall decor are sure to look beautiful in your nursery or child's room. They can be hung on a wall hook, shelf, dresser or doorknob.
WARNING! This is not a toy! It is for decor purposes only. Please ensure it is kept out of reach of babies or infants as it is a choking hazard.